Location: The Beech House, Saint Peter's Street, St Albans, UK
Time: 10.00am - 12.00noon
Sponsored by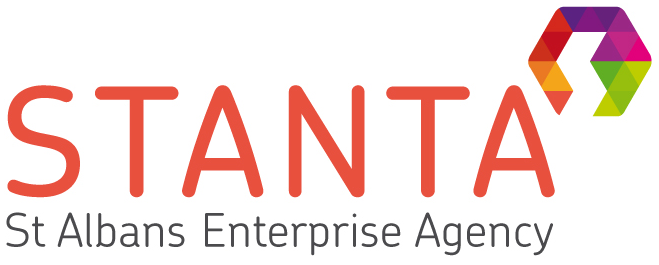 Business Buzz St Albans is a fresh vibe in business networking.
This face-to-face drop-in session is a great way to catch up with the local business community in Hertfordshire.
There's no membership, no pre-booking required, just £6 payable on our app in advance, or at the event.
Meeting every 3rd Thursday of each month between 10am-12pm.
To book a place at our next event visit the Business Buzz Booking App
Host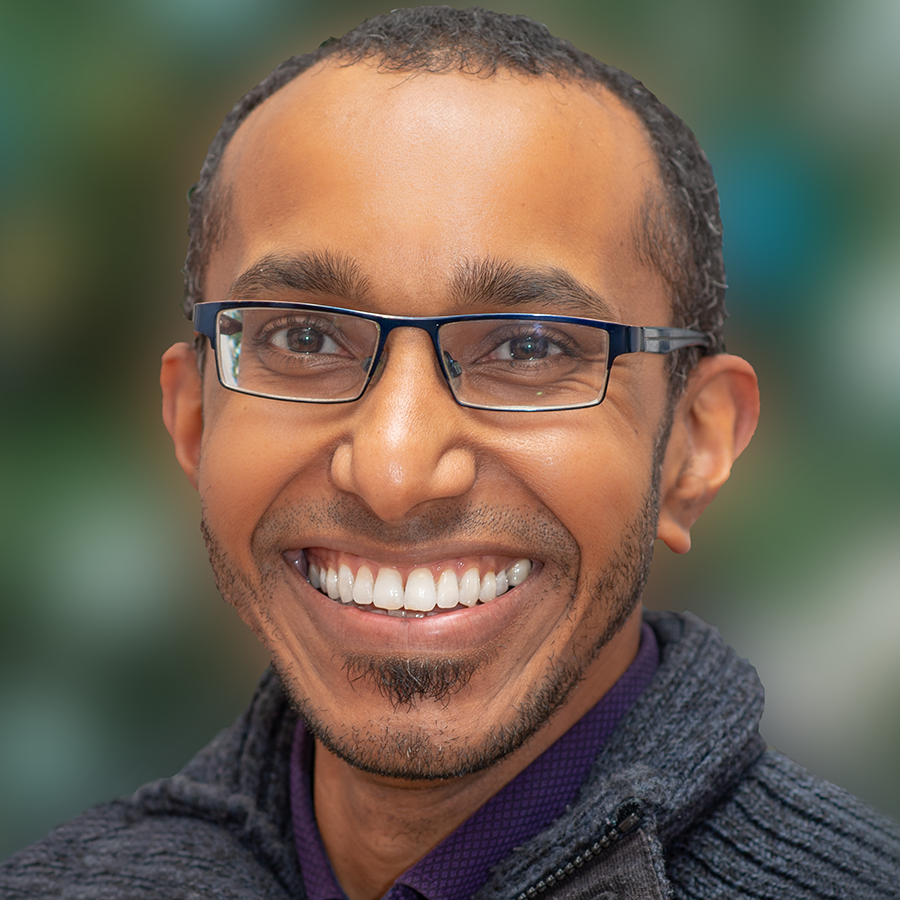 Richard Lalchan
from Richard Lalchan – Clarity Coach
I provide life and business coaching to creative business owners. It's tough out there dealing with imposter syndrome, the comparison trap, the social dilemma, overwhelm, not-to-mention the loneliness. So many things can inhibit us from success. But it doesn't have to be that way.
I will be your biggest cheerleader, holding regular space for you to think, be challenged, reflect and gain the clarity you need to thrive. You no longer have to go it alone.
Visit the Clarity Coach website
Richard says "Networking works. In fact 42% of my business in the last 10 years has come from it."
Contact Richard Lalchan at stalbans@business-buzz.org