Location: The Paper Mill, Apsley, Stationers Place, Apsley, Hemel Hempstead, UK
Time: 10.00am - 12.00noon
Business Buzz Hemel Hempstead is a fresh vibe in business networking.
This face-to-face drop-in session is a great way to catch up with the local business community in Hertfordshire.
There's no membership, no pre-booking required, just £6 payable on our app in advance, or at the event.
Meeting every 2nd Thursday of each month between 10am-12pm.
To book a place at our next event visit the Business Buzz Booking App
Looking for more visibility for your company with a fantastic local business community? Talk to us about sponsoring this Business Buzz.
Venue:
The Paper Mill
Stationers Pl, Apsley, Hemel Hempstead HP3 9RH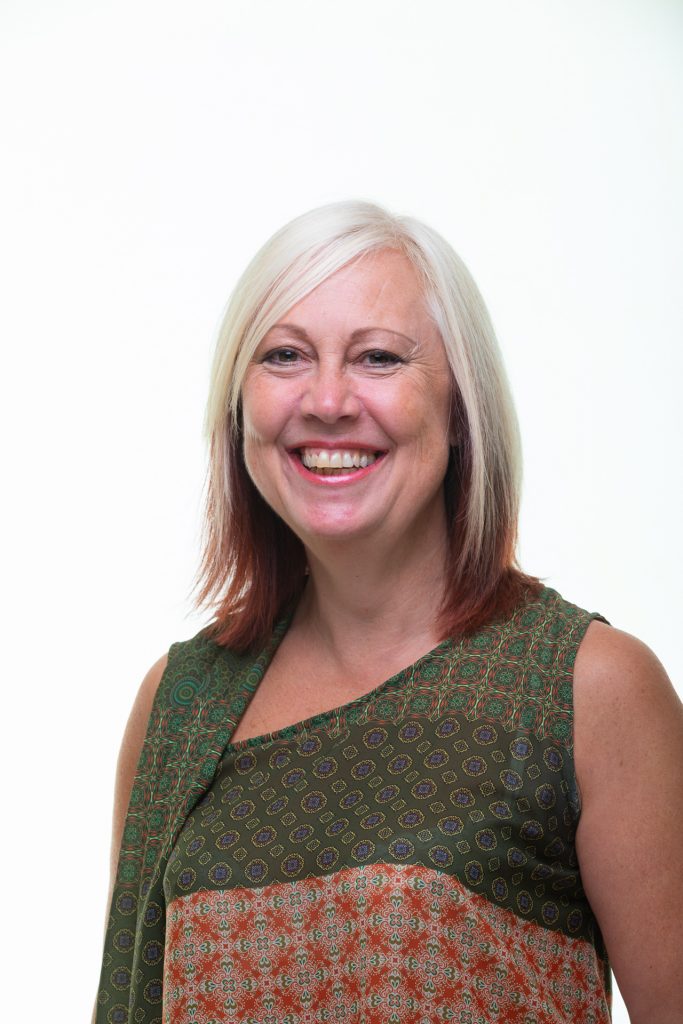 Host: Janet Davies
from admin2day
I provide admin support for your business in the form of bookkeeping, credit control, data entry and general admin services. I especially like to support those businesses when they have found themselves in a bit of a pickle as they have put off the inevitable.
Janet says "Simply the most fun, informal but effective networking available"
Contact Janet Davies at hemel@business-buzz.org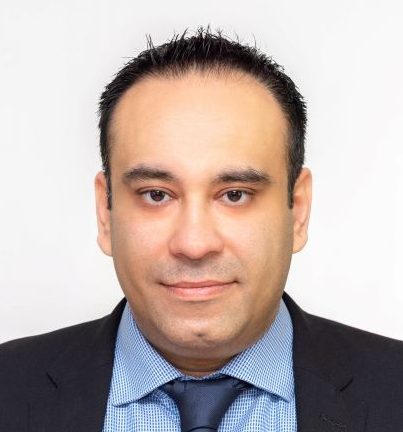 Ambassador: Bobby Keer
from B&N Financial Planning Limited
Bobby started his Financial Services career in 1999. In 2017 he joined St. James's Place Wealth Management.
As an adviser, Bobby specialises in providing a holistic, high level financial planning service, to his clients to achieve their goals as their financial needs evolve over time. He believes clients appreciate the provision of personal, face-to-face advice since everyone has their own concerns and ambitions.
Outside of his business, Bobby is a keen follower of Formula 1 and loves travel. Helping individuals achieve financial freedom, with personalised and jargon free advice.
Bobby Keer says "Great people, great conversation and lots of amazing connections."