https://stanta.co.uk/events/business-buzz-harpenden/
Location: The Wheatsheaf, High Street, Harpenden, UK
Time: 10.00am - 12.00noon
Sponsored by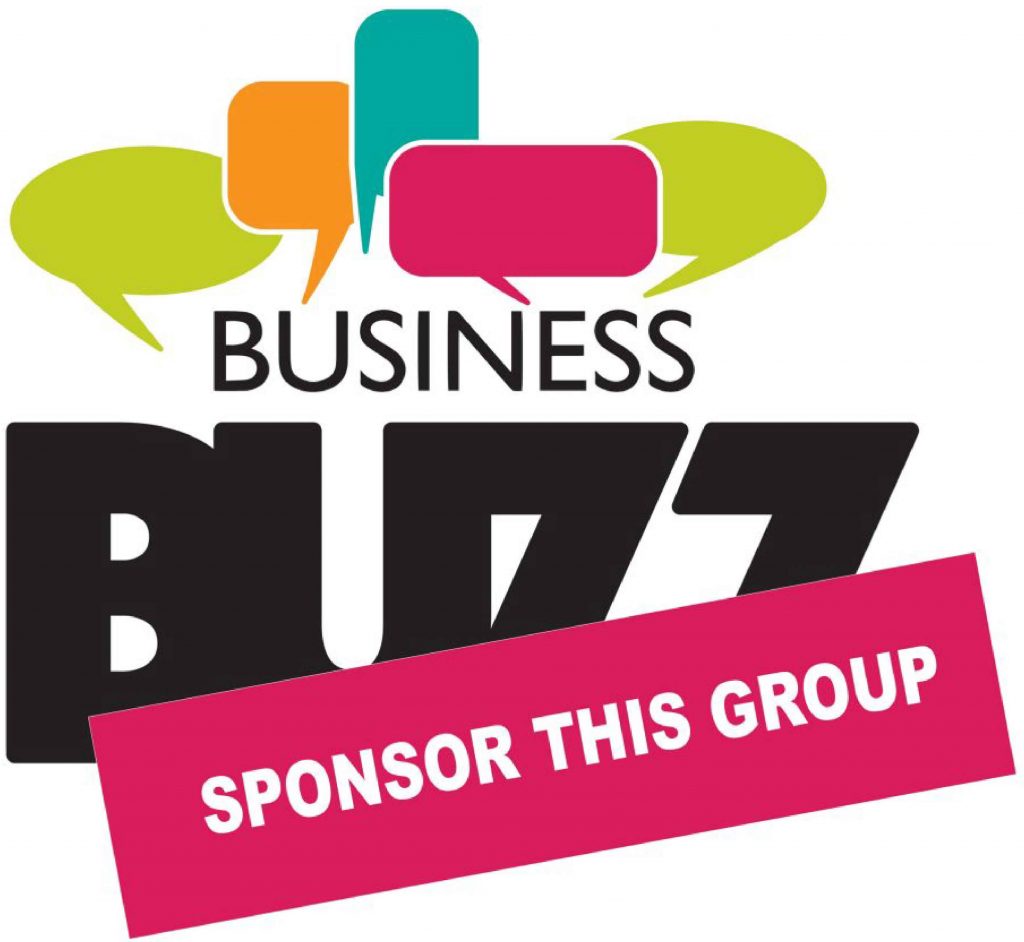 Business Buzz Harpenden is a fresh vibe in business networking. This face-to-face drop-in session is a great way to catch up with the local business community in Hertfordshire.
There's no membership, no pre-booking required, just £8 + VAT payable on our app in advance, or at the event.
Meeting every fourth Thursday of each month between 10am-12pm.
To book a place at our next event visit the Business Buzz Booking App
Looking for more visibility for your company with a fantastic local business community? Talk to us about sponsoring this Business Buzz.
Venue
9 High Street, Harpenden, AL5 2RT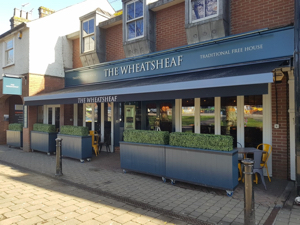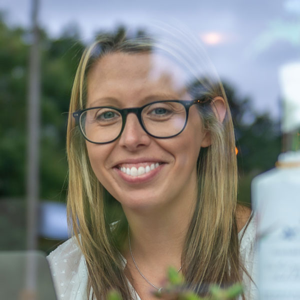 Host
Chloe Briggs
from Fifteen Three Digital
Chloe has been designing and building websites for small businesses since 2011 and she has also been going to networking events for nearly as long!
She loves getting out and meeting new people and finding out how she can help, ideally by making introductions to interesting people and creating new opportunities. She also can't say no to a chocolate biscuit!
visit the Fifteen Three Digital website
Chloe says "I love the energy of Buzz events and I'm looking forward to meeting you in Harpenden soon!"

Ambassador
Ben Schneider
from BLS IT Solutions
We are an IT Support Partner and provide complete Peace of Mind, Support and Security for The Healthcare Sector and Businesses with teams of 10 or more.
visit the BLS IT Solutions website
Ben says "Love the energy of a Buzz meeting and you always meet someone interesting."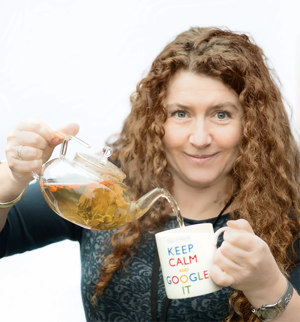 Ambassador
Jo Hailey
from Striking Places Photography
Hey 🙂
I'm Smiley Jo your local Google Trusted Photographer. I provide commercial photography solutions for your business.
I can also help resolve issues with Google Business Profiles. Apparently it's a super power!
Come and have a chat! 🙂
visit the Striking Places Photography website
Jo Says "Buzz is a great informal way of getting to know other local business owners."
Sponsored By
Sponsor this group
Looking for more visibility for your company with a fantastic local business community? Talk to us about sponsoring this Business Buzz.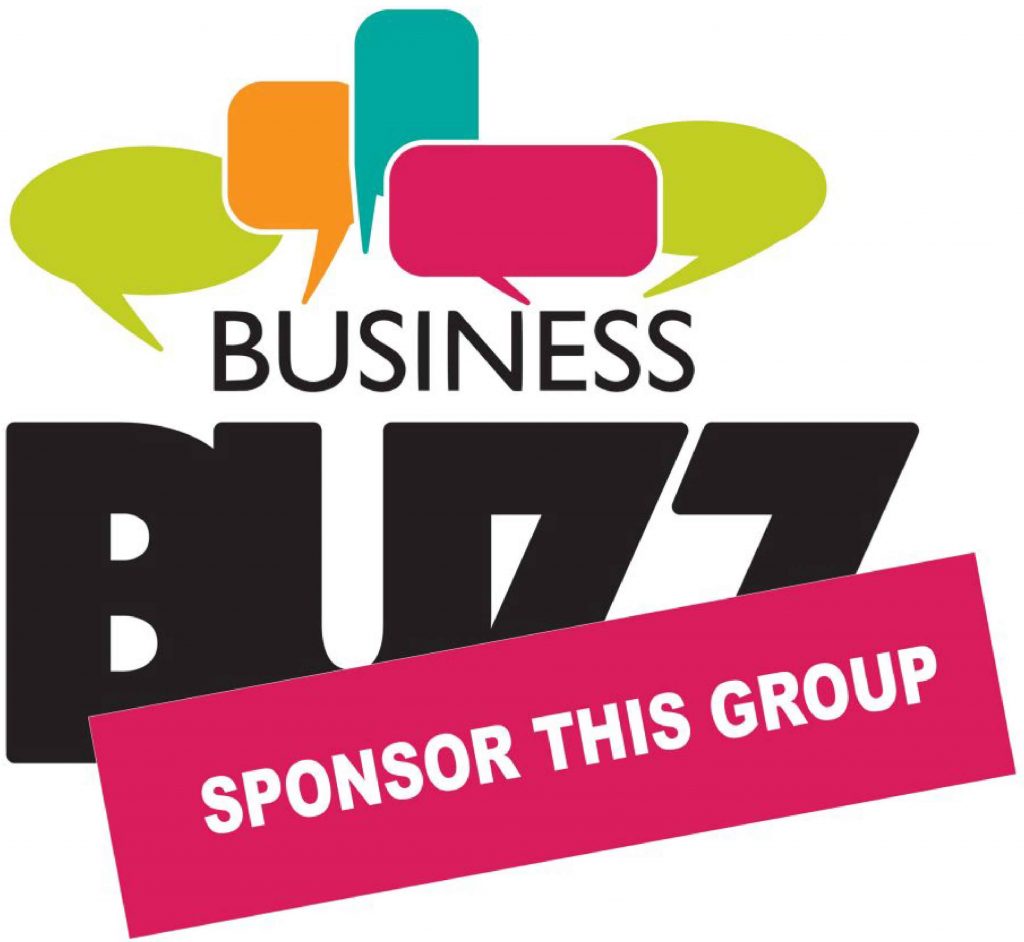 Come to Harpenden Buzz networking!
Business Buzz Harpenden networking sessions are an excellent way to mingle face-to-face with other local businesses in a free-flowing, fun atmosphere.
Designed to work with your schedule, there's no such thing as late with this two-hour drop-in session. Turn up whenever you like before the event closes at 12 noon and stay for 5 minutes or the full two hours. With no membership and no strings attached, it's never been easier to meet your local business community.
For just £8+ VAT you'll get refreshments, a brilliant new set of contacts and the warmest of welcomes. With new people every month and a huge buzz in the room you're sure to make some great connections; we believe the more you chat, the more business just happens.
We meet every fourth Thursday of the month between 10 am and 12 pm at the same venue.
While you can book on the day, all payments are taken through our booking app so we ask that you purchase your ticket before you set off on your journey.
This makes it much easier to check you in and get you to the coffee as soon as possible!
How it works
When you come to a Buzz you'll be welcomed by the Buzz team, shown where the coffee is and introduced to some of the other attendees.
We're here if you need further introductions to more guests, but you'll find that everyone is really friendly and you can easily move around conversations to network as you like.
The focus is open networking and easy-going conversations so that more business happens between our attendees easily.
At roughly 11 am there is a short announcement section and you'll find out who is in the room to help facilitate more connections.
Can't make this one? 
This is just one of over 40 groups across the country. Sign up for a free account on the app to view a map of your nearest groups or to book a place at our next event.